your music, your money
shedding the light on global rights
When music is streamed, downloaded, broadcast on radio or played live, there are royalties to be collected. Those include royalties due for the performance in a sound recording payable to copyright holders and performers. Globally there are billions in unclaimed royalties from these sources however, the majority of music creators have little to no information about what may be due and are not provided with access to valuable comprehensive data about how and where consumers are listening to their music.
Transparence Entertainment Group ensures the highest level of service to our clients.  We collect and distribute digital performance, audio-visual, private copy, and exclusive license royalties worldwide on behalf of recording artists, master right holders, producers, and DIY music creators. Prioritizing high-touch personal service our mission is to provide transparent, accurate and expedited evaluation of earnings, identify unclaimed royalties, streamline registration & claiming processes, and eliminate superfluous fees by acquiring royalties directly from the source.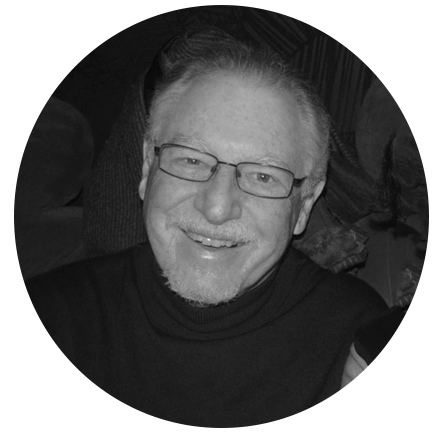 Dennis Dreith
Chairman & Co-Founder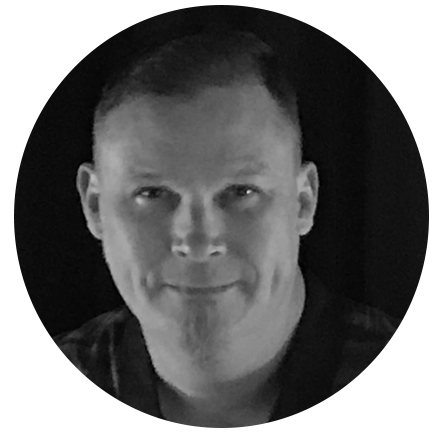 Wil Donovan
Director of Artist Royalties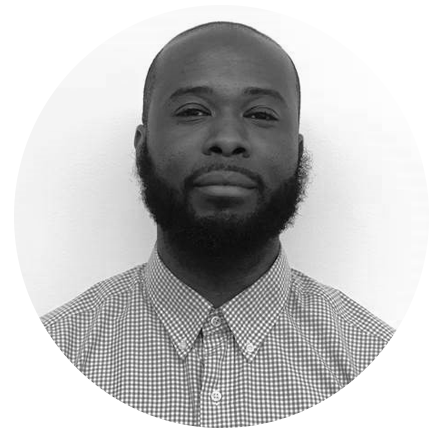 Curtis Franklin
Creative Director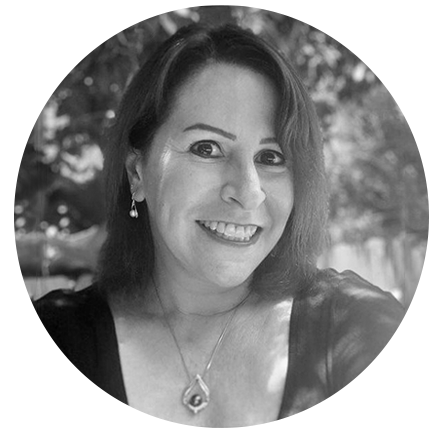 Shari Hoffman
CEO & Co-Founder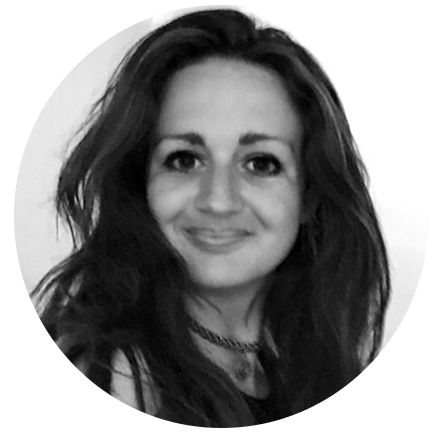 Tania Oliveira
Director of Society Relations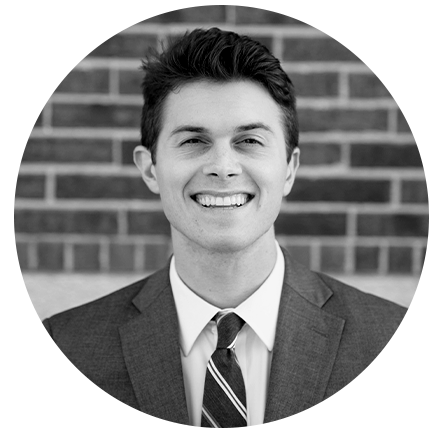 Triston Morgan
Executive Assistant/A&R Coordinator